Offering Comprehensive Administrative Services
Select Association Management is the result of four professionals who came together with a vision to offer winning solutions for non-profit organizations of all varieties. Collectively, our partners and staff represent more than 70 years of combined non-profit and corporate experience with areas of expertise in meeting planning, human resources, communications and executive administration. It is always our goal to provide client organizations with management results that ensure success.
Partnering with Select Association Management (SAM) can benefit your organization in a variety of valuable ways, such as:
One-stop resource shopping-
Eliminate the need to hire separate service providers for meeting planning, communications, marketing, administration and other tasks. Our staff possesses a diverse skill-set that can serve many of the needs for which you might otherwise seek individual contracts; and that translates into more efficient, better branded products and services.
Access to a bigger, better network-
Almost every day, the SAM team encounters a variety of professionals that can help your organization. From speakers to printers, or industry peers and others, SAM can extend your reach in the quest to achieve success for your organization.
Whether you are seeking complete organization management and administration, or need help with a single project, we can craft a contract that suits your needs, and your budget.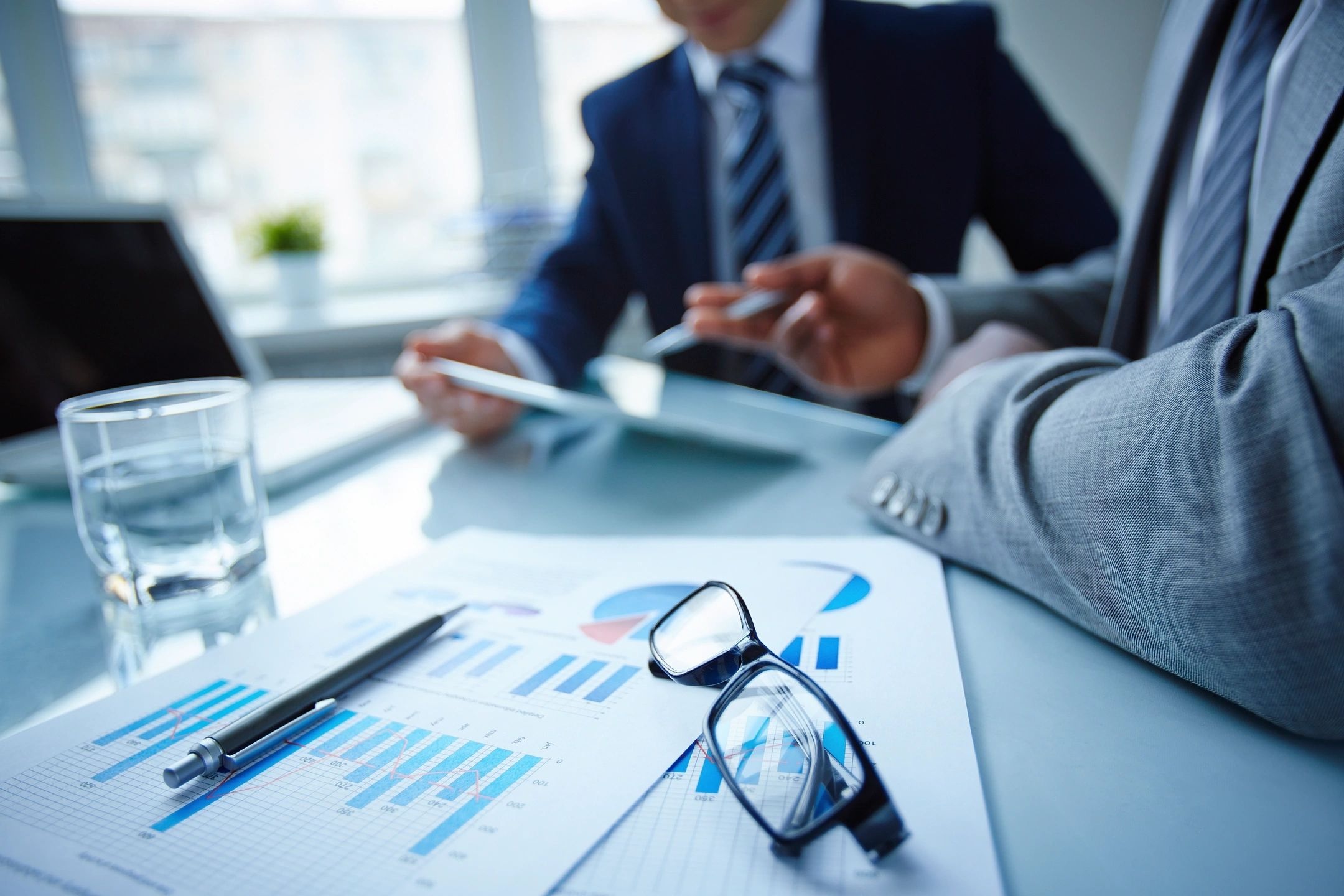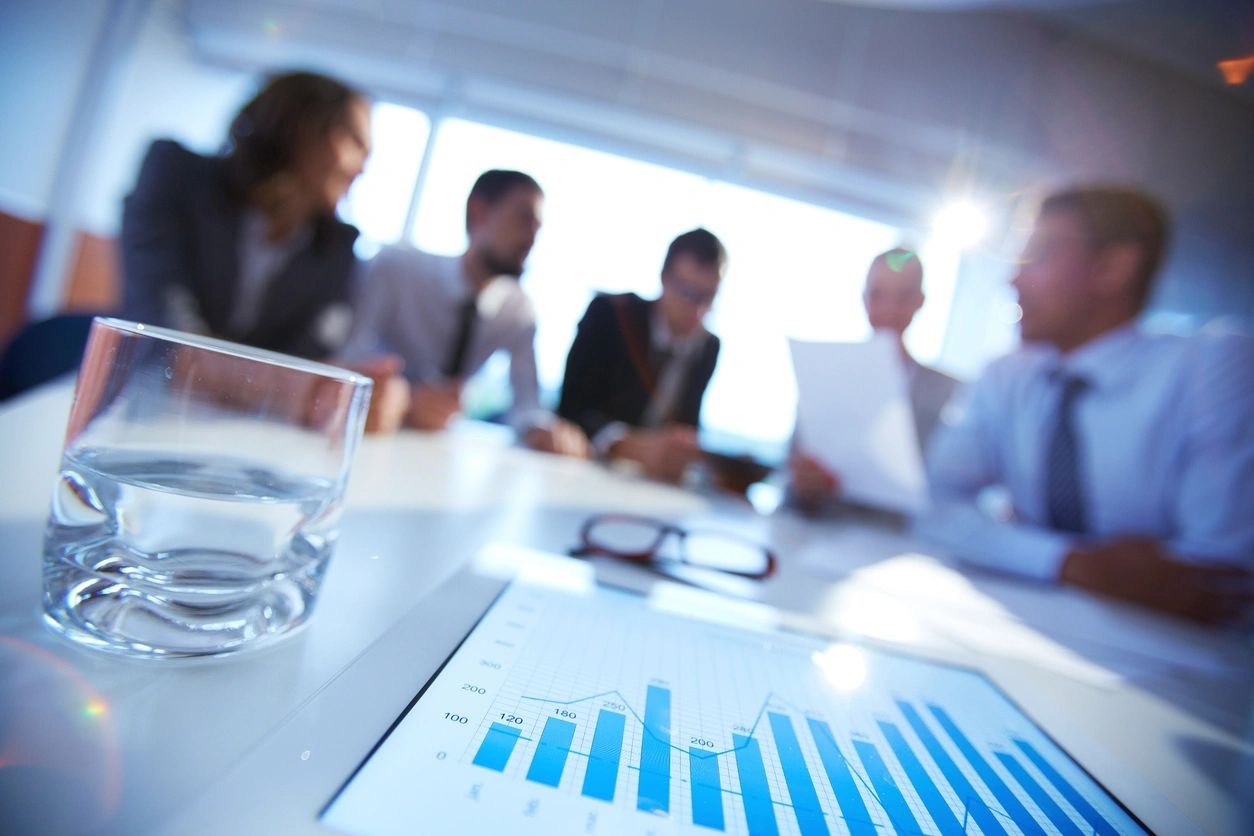 Letting volunteers be volunteers-
Revitalize your volunteer leadership by relieving them. Every non-profit management professional knows the value of a great volunteer. But a volunteer that has become overwhelmed with the day to day tasks of running an association or charitable organization can quickly burn-out. Let the SAM team handle the business needs of your organization, and let your volunteers get back to being volunteers get back to being volunteers serving your mission.